How to Sell Your Ancient Coins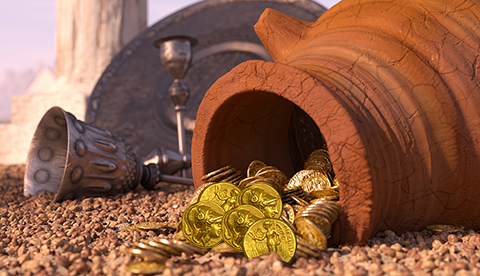 Ancient Gold Coins is a ready and willing buyer of high quality ancient coins, particularly those that have been NGC Ancients certified.
If you have a collection of ancient coins that you would like to have an appraisal on or an offer to buy, call 1-800-550-6314. You can also fill out the form below and give us an idea of what type of ancient coins you have.
Ancient Gold Coins is a division of Austin Rare Coins located in Austin, Texas. Clients seen by appointment only.
Contact an Austin Advisor